START climbing consciously TODAY
All addresses are deleted monthly, and no addresses are retained; if you'd really like to get Canin's thoughts in your inbox, you can sign-up for their​ blog.
​
In reality, you should only sign up if you're interested in the 1-on-1 course.
​
Otherwise, I'm putting out as much free content as possible. From videos on YouTube, to written tutorials and records of tribulation on my blog!
​
ConvertKit just provides a fantastic entry point; if web-development is more your interest ... check-out the Rebel Coding Four-Week cohorts.
canin's STORY
Born an orphan, Canin Carlos knows a thing or two about strategy and resilience. Two requirements to finding success in both bear and bull markets!
Coding since MySpace, they also know a thing or two about tech.
If you're ready to throw a few $1,000 into a market, or industry, you know little to nothing about; maybe spend a few $100 dollars on a four-week primer 1-on-1 with Canin, first.
We can still start investing immediately!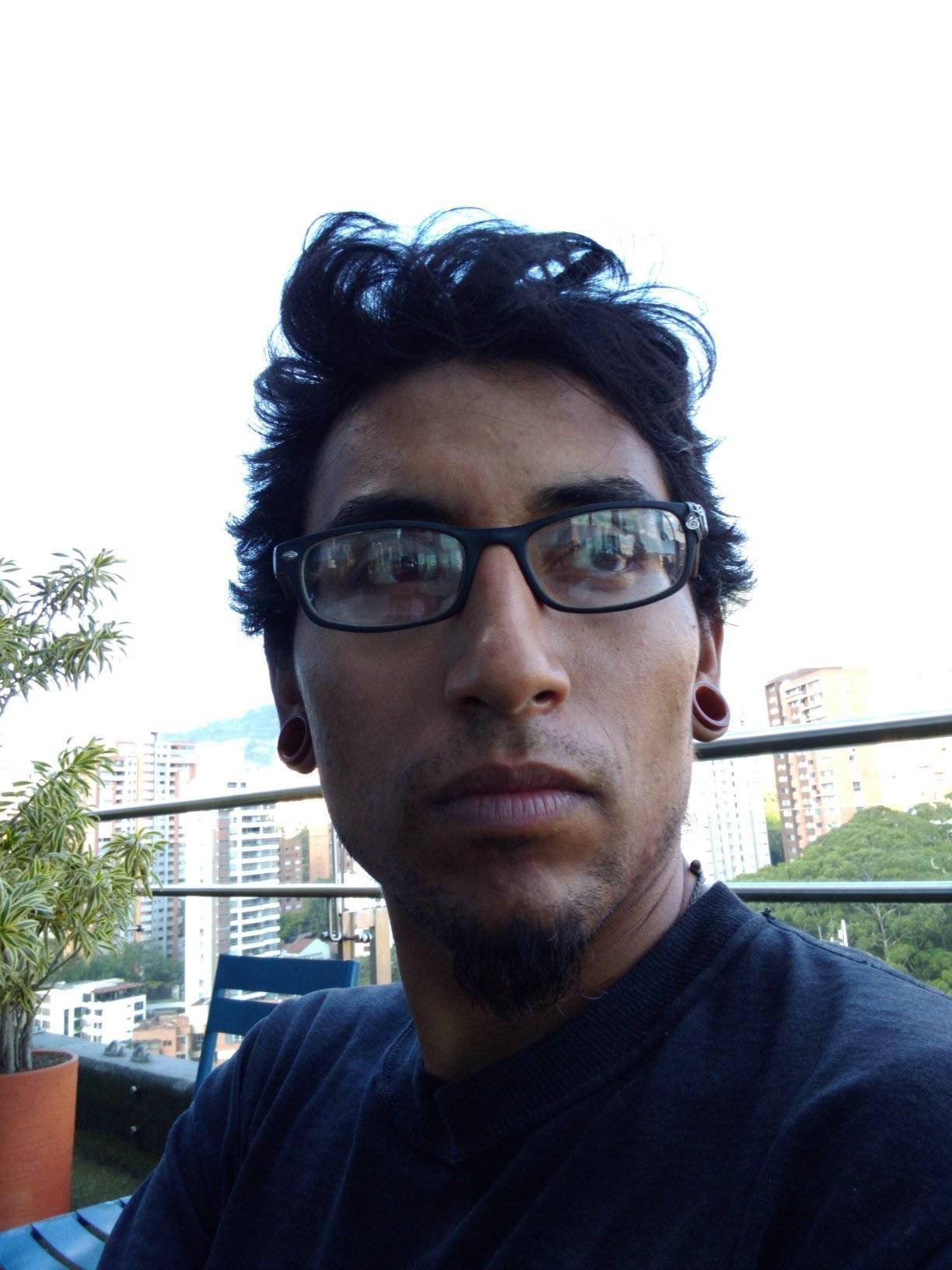 Canin Carlos
Artist, Educator, Entrepreneur.
---
Each month we begin with $500, and explore investment options for small dollar holders to begin their investment journey.
We do not provide financial advice, but rather necessary educational material for those considering the adventure.
Read our introduction on Mirror.
---
Three seats are available each month for those interested in a personalized on-boarding experience to web3, and trading.
Sign-up above to learn more.